SaaS Product &
Engineering Strategy
Lower your costs and boost your revenue with expert SaaS strategy.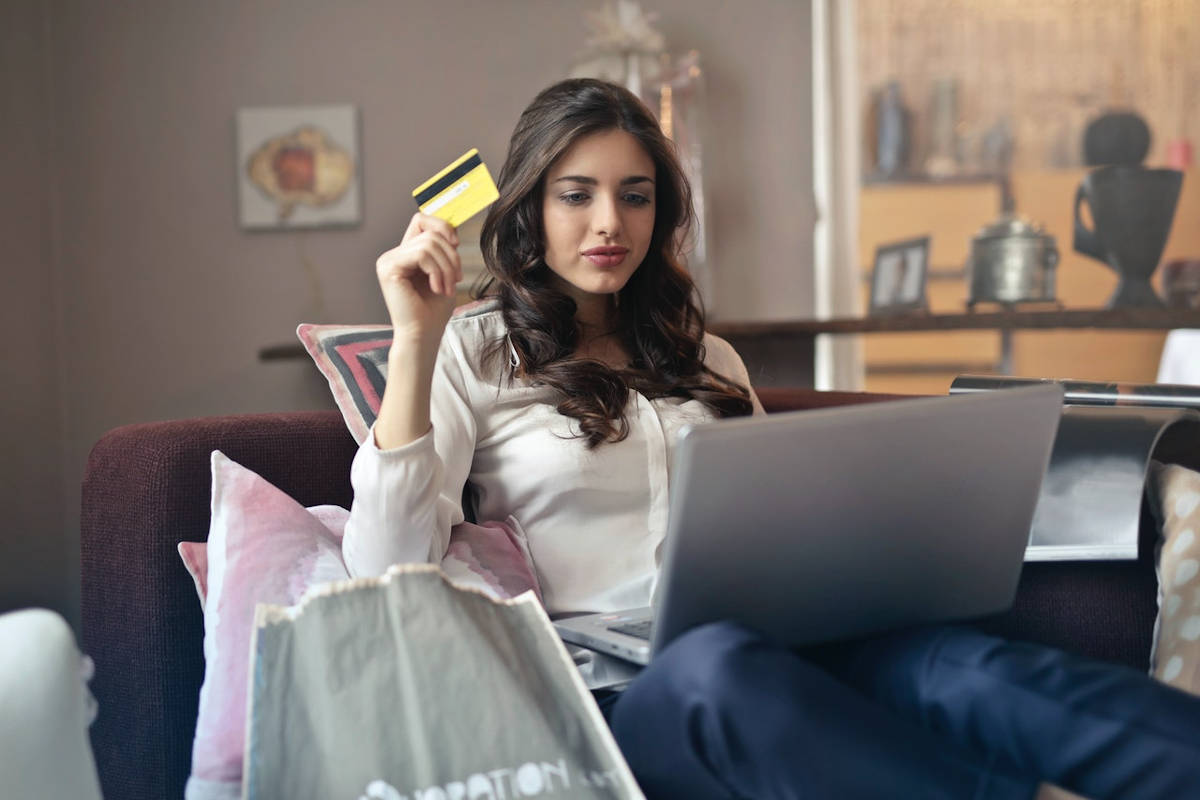 How to Increase Your SaaS Revenue
The Essential Guide to Driving SaaS Sales and Reducing Churn
Optimizing a SaaS product for growth is tricky. Learn how to maximize your revenue by designing a better product.
Read Strategy Guide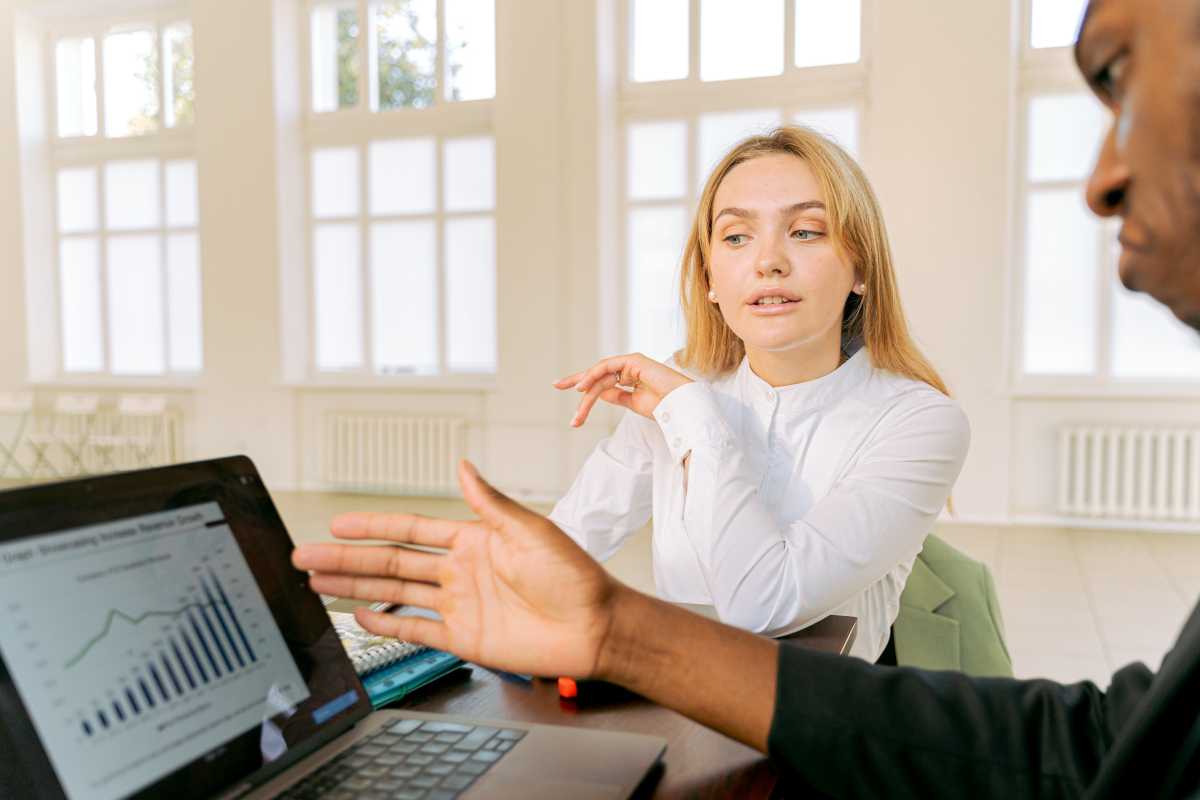 How to Decrease Your SaaS Expenses
The Essential Guide to Building a Low-cost High-quality SaaS Product
B2B SaaS products need to run lean to stay profitable. Learn how to minimize your expenses without sacrificing quality.
Read Strategy Guide
In-Depth SaaS Strategy Guides
Read our in-depth guides to specific SaaS problems.
Need help with your SaaS strategy?