Tune-Up Your SaaS Product
We help B2B Software-as-a-Service companies lower costs and boost revenue by fixing their product strategy and streamlining their engineering process.
Get an Instant Estimate
What we do
We'll solve your existing SaaS product problems or help you create a new SaaS product optimized for sales and reliability.
Success Stories
For over 16 years, clients have trusted Matt and the SaaS Tune team to provide world-class SaaS guidance and expertise.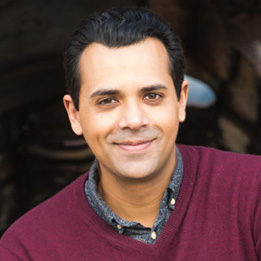 Matt Francois
CEO of SaaS Tune
Want to improve your SaaS product?